There Is Too Much Space To Keep It Private!
PRÉSIDENT YANN
Who are we?
KSC [Kerbal Space Challenge] is a non-profit organization based in France. Founded in 2016, it was initially driven by the desire to organize challenges for the game Kerbal Space Program (hence its name). Indeed, we are firmly convinced that challenges carry virtues!
Education and Learning
KSP is known for its educational value in teaching players about rocketry, orbital mechanics, and space exploration. Challenges can be designed with educational objectives in mind, encouraging players to learn about real-world space missions, physics concepts, and engineering principles.
Skill Development
Challenges can help players improve their skills in the game. They encourage experimentation, problem-solving, and creativity in designing and executing missions. Players may need to learn new techniques, optimize spacecraft designs, or refine their piloting skills to succeed.
Community Engagement
Challenges foster a sense of community among KSP players. They provide a platform for players to interact, share their experiences, and collaborate on solutions. This can lead to discussions, strategy-sharing, and the formation of online communities or forums.
Creativity and Innovation
KSP challenges can inspire players to think outside the box and come up with novel solutions to complex problems. These challenges often push the boundaries of what's possible in the game and encourage players to invent new spacecraft designs and mission profiles.
Competitive Spirit
Many players enjoy competing with others, and KSP challenges can satisfy this desire for competition. Leaderboards, time trials, or point-based scoring systems can add a competitive element to the challenges, motivating players to strive for better results.
Today
The KSC association now gathers 10 permanent members. The more challenges we organized, the more we realized the strong educational aspect of the game, which led us to develop courses covering orbital mechanics theory that students could then apply in the game. This, in turn, led to the program outlined in Our Mission.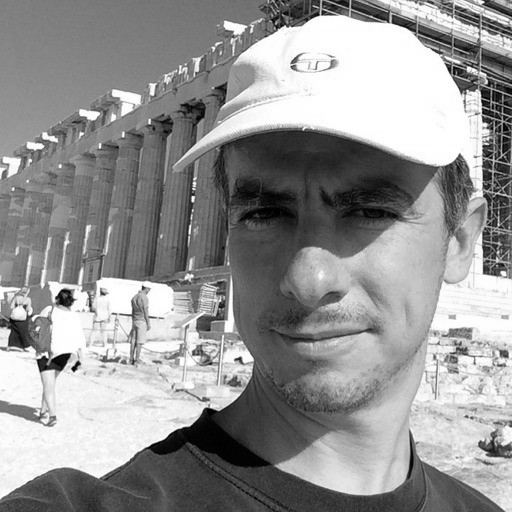 Yann Haegelin
Founder
KSC President
Yann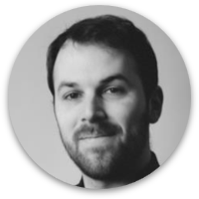 Guillaume Duchesne
Founder
Teacher
Dakitess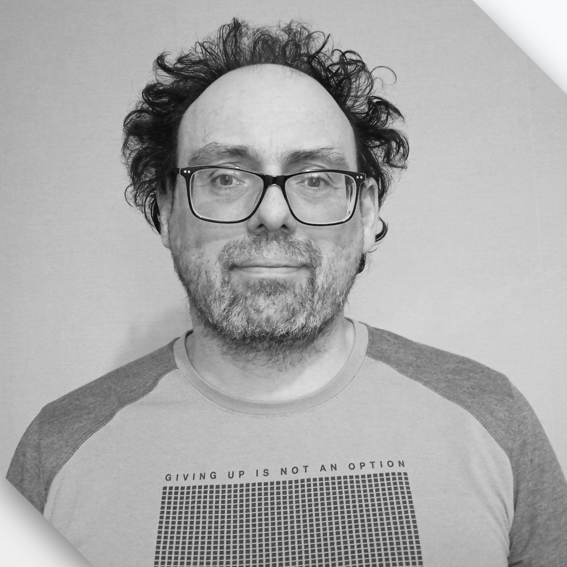 Stéphane Hodebert
Founder
SSTO Specialist
Le Chimiste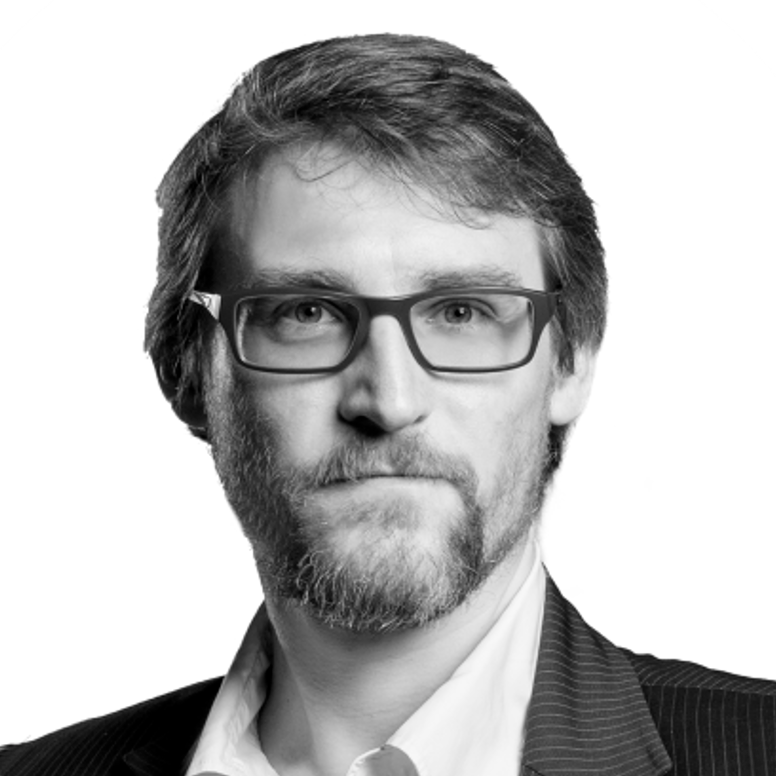 Yann Mornet
Treasurer
Lead Designer
Only Light Matters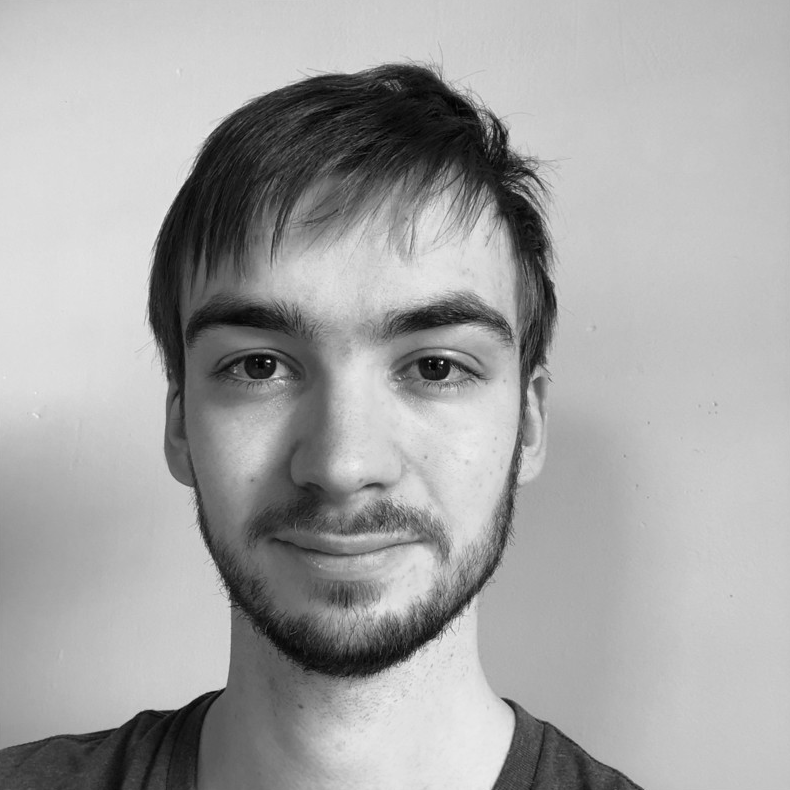 Emilien Jouvin
Community
Manager
Emilienj_95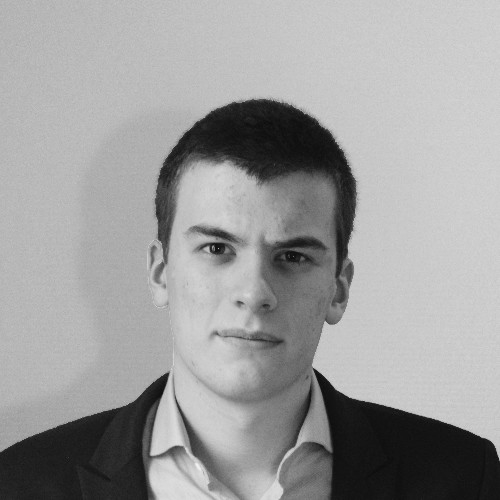 Thomas Bellier
Challenge
Crafter
BsamohT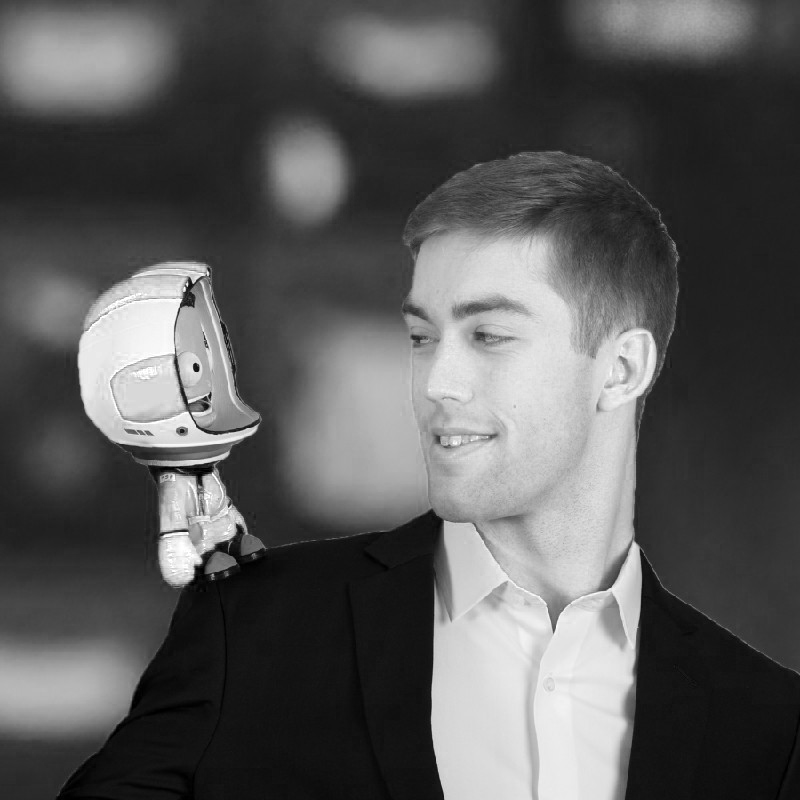 Aurélien Genin
Rocket
Expert
Auré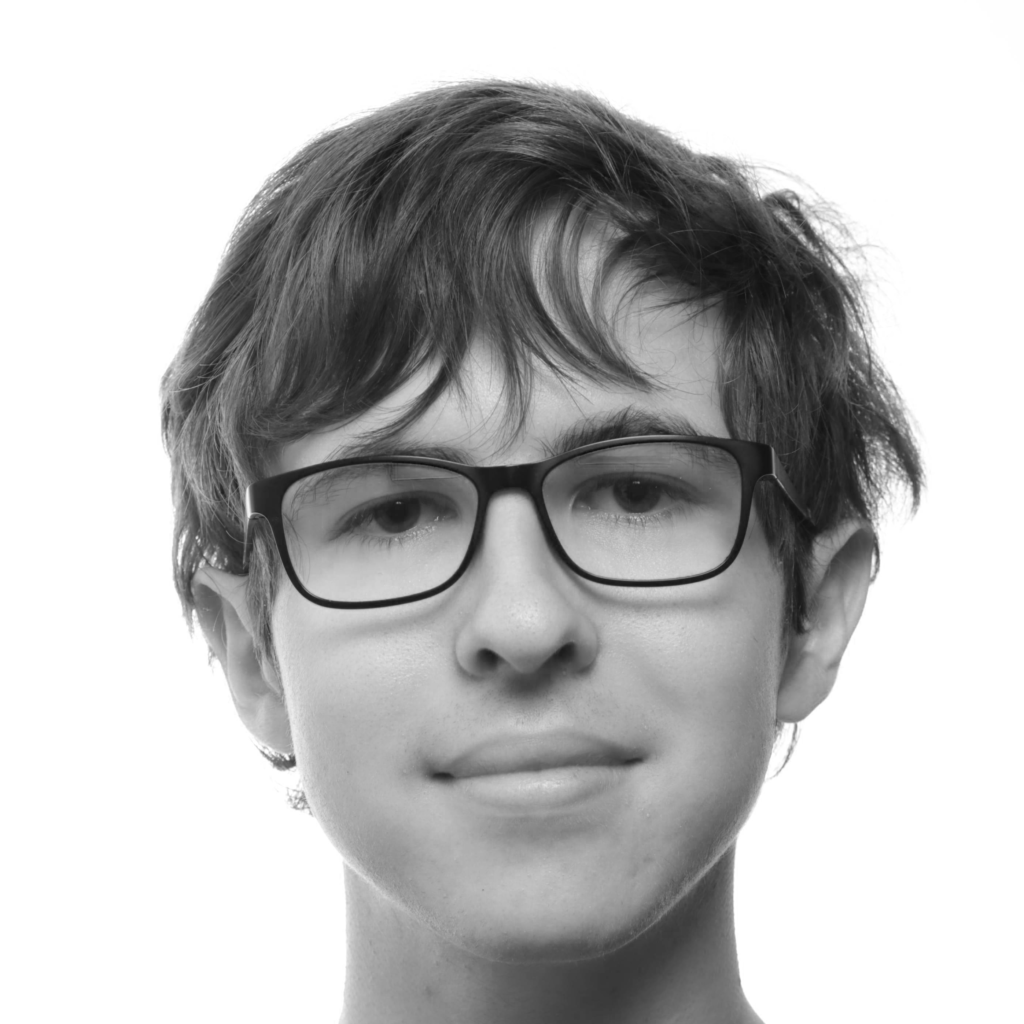 Oscar Chevalier
Secretary
Community Manager
harpercix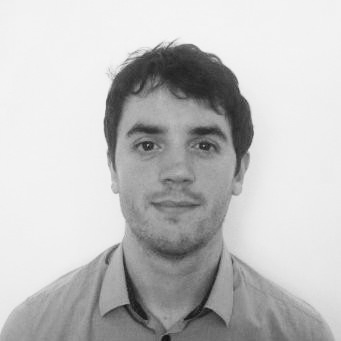 Romain Poirier
Teacher
Math Specialist
RPfive05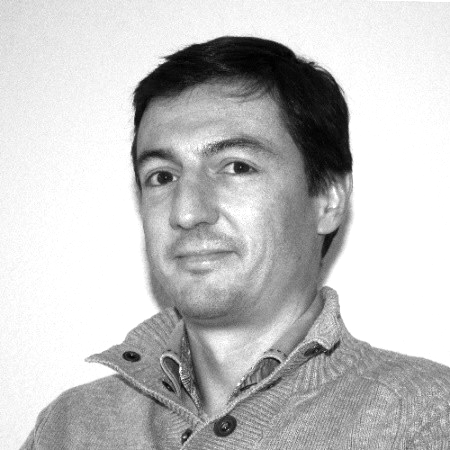 Benoît Bataillou
BDA Specialist
Image Maker
Splagada